Log in
If you have booked coaching sessions with Marko before you may log in
[login_widget title="Login Here"]
[forgot_password title="Lost Password?"]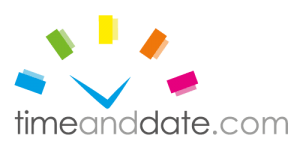 My name is Marko Rillo and here you can book your personal one-to-one coaching session with me. I have made certain days available for one-to-one coaching sessions.
I would normally be happy to talk to you on between 9 AM and 6 PM (09.00-18.00), East European Time Zone (EET). My home location is Tallinn, Estonia, which has March-October daylight savings time. So – when you make your coaching appointment from outside of Estonia then I kindly ask you to make sure that your session booking time is properly adjusted to your time zone. 🙂 If you are in doubt then you may check the difference of your time and my time in Tallinn using World Time Checker and allocate your home city to World Clock Meeting Planner to make sure that there is a match.
If you still have some troubles then drop me a note via my contact information.