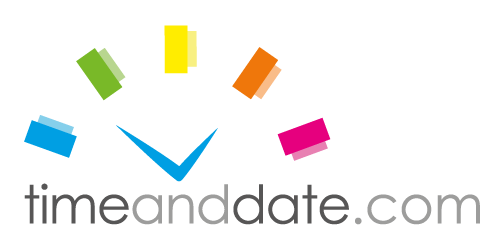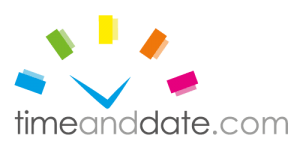 My name is Marko Rillo and here you can book your personal one-to-one coaching session with me.
My home location is Tallinn, Estonia East European Time Zone (EET), which has March-October daylight savings time. Please adjust your session booking time to your time zone. 🙂 If you are in doubt then you may check the difference of your time and my time in Tallinn using World Time Checker and allocate your home city to World Clock Meeting Planner to make sure that there is a match. A coaching session cannot be cancelled less than 48 hours before the scheduled session.
Troubles? Drop me a note via my contact information.
[bookly-form service_id="1″ staff_member_id="1″ hide="categories,services,staff_members"]